Climbers make great friends!
That's why we've put together a list of groups and organizations we work with, to help connect you with the climbing community in and around Calgary. Be sure to ask us about them next time you visit any of our locations.
Also important to note is that you don't need a partner to boulder in our gyms. It is common for people to come alone. Busier times will lead to more climbing partners.
---
Calgary Climbing Meetup
We've been working with the Calgary Climbing Meetup group since 2008, and over the years we've been able to connect hundreds of climbers in Calgary.
If you're looking for a climbing partner, regardless of your skill level, we highly recommend checking out the the Calgary Climbing Meetup group, it's FREE. Click on their logo below for more info: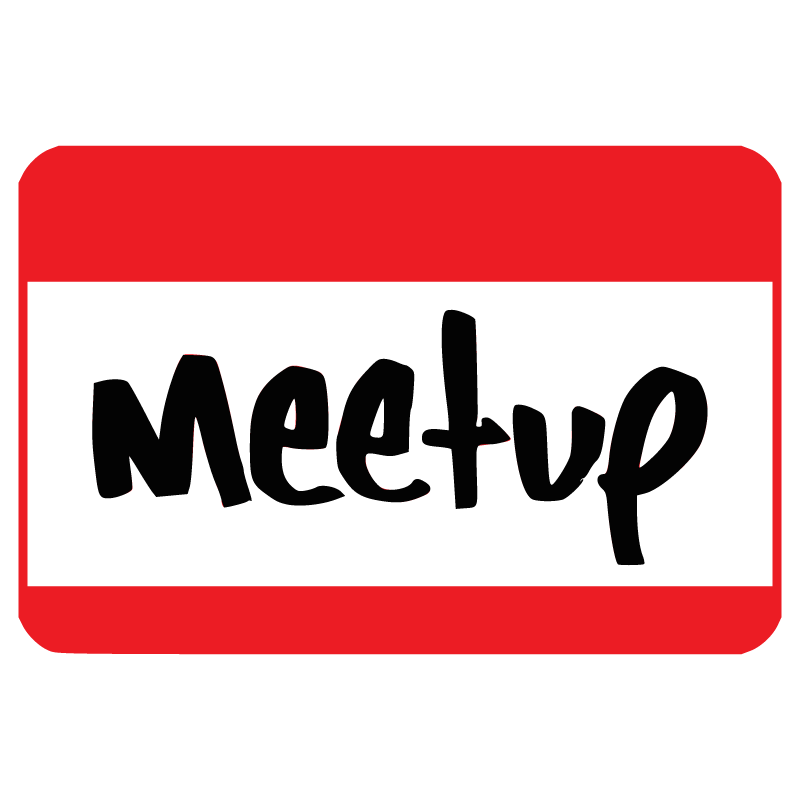 ---
Alpine Club of Canada (Calgary Section)
The Alpine Club of Canada is passionate in celebrating mountain culture. Check out their Calgary Section page for a calendar of upcoming events, recent trip photos, and member forum.

---
Calgary Mountain Club
Originally the meeting point of Canada's top climbers, the Calgary Mountain Club now includes members of all skill levels and backgrounds and is a premiere resource for all things climbing in and around Calgary and the Rockies. Check out their website for news, events and more.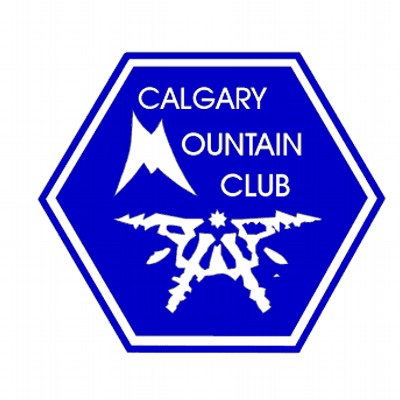 ---
Mountain Equipment Co-op
MEC is a Canadian institution, with locations across the country. Their Calgary store (830 10 Ave SW) started out from modest beginnings atop a record shop, and is now a "vertiable palace of outdoor gear". Aside from offering a huge selection of indoor and outdoor gear, the MEC staff are well connected with the Calgary Climbing Centre and the community. Check out their site or pay them a visit  in-store to learn more.