We are super excited to present our 2017-2018 Adult Teams.
We had a fantastic tryouts on June 1st. Climbing in Calgary has never looked better. Keep it up everyone.
You'll be seeing these Teams train in our facilities and trying to get better every day. Feel free to say hi and ask them any questions.
Elite Team
Alyssa Weber, Mark Derksen, Sam Tucker, Scott Eveleigh and Wolfgang Kendler.
Pro Team 
Anna Hu, Ashleigh Frayne, Marin bonk, Michelle Lee, Adam Currie, Dan Isaak, Hunter Lee, Jay Blitzer, Joel White and Marko Gauk.
Am Team
Brogan Janke, Ingrid McKibbon, Leanne Hazard, Linda Fan, Min Wenig, Aidan Coad, Evan Roberts, Luke Dean, Luke Kissik, Patrick Lebreux and Stephen Chenier.
Most of these pictures are from Juan Delfin unless otherwise noted.
You can see his full catalog from tryouts at Juan's Tryout Photo Album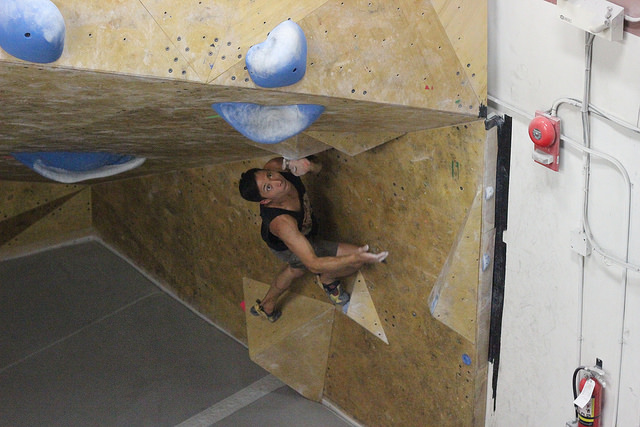 Jay Blitzer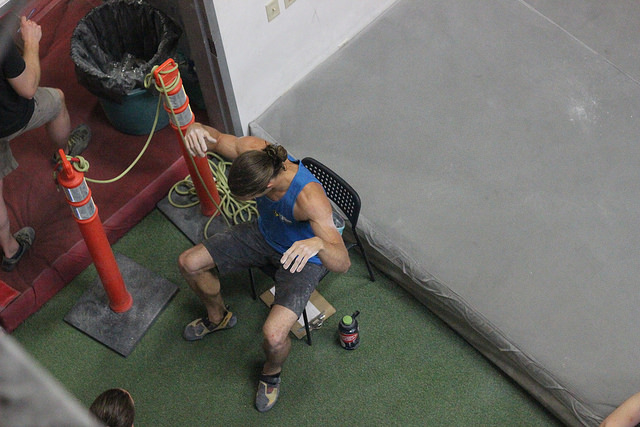 Joel White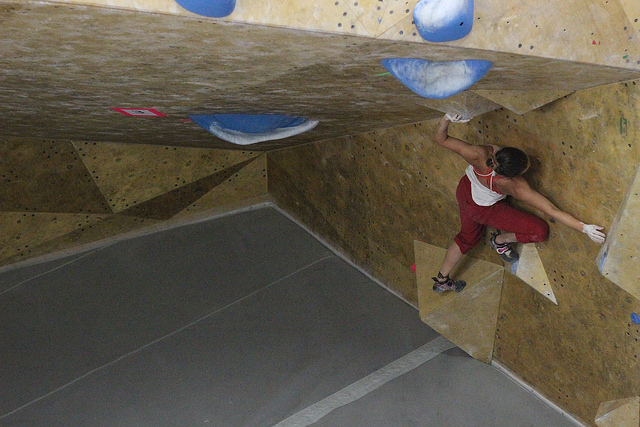 Leanne Hazard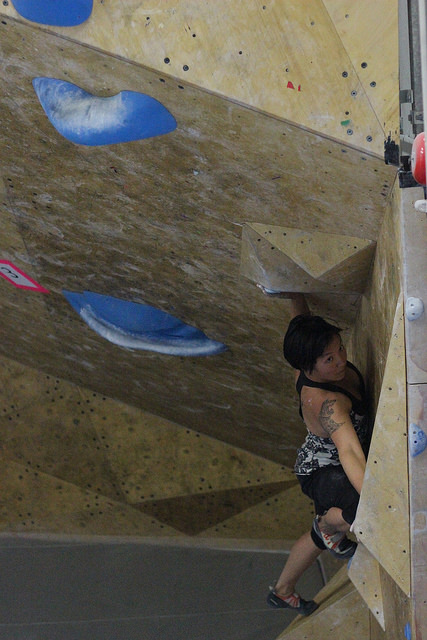 Linda Fan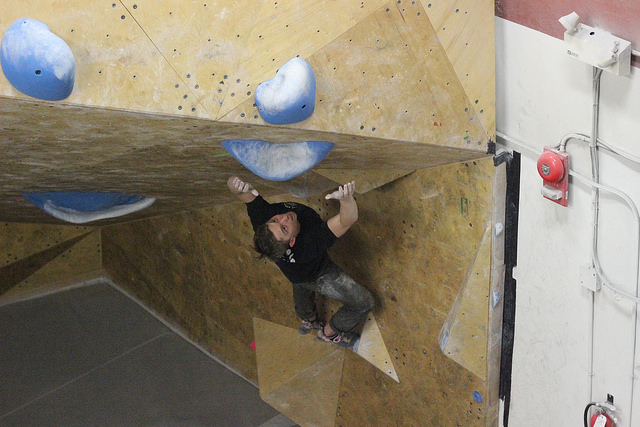 Luke Dean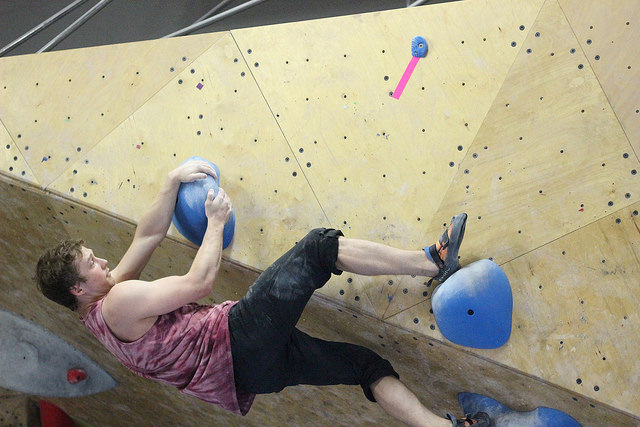 Luke Kissick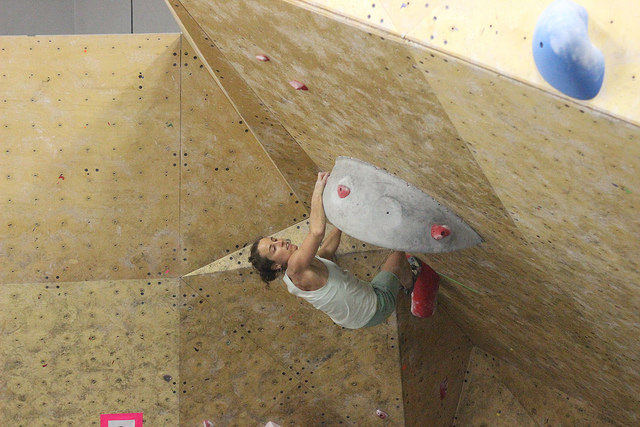 Marin Bonk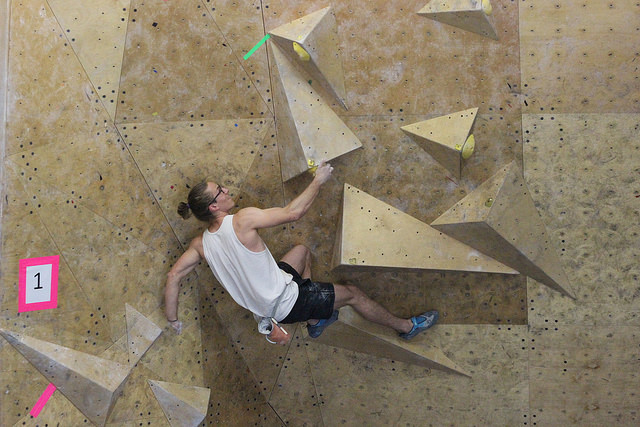 Mark Derksen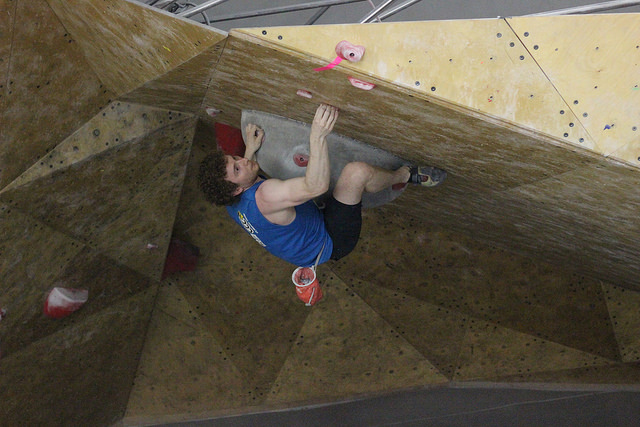 Marko Gauk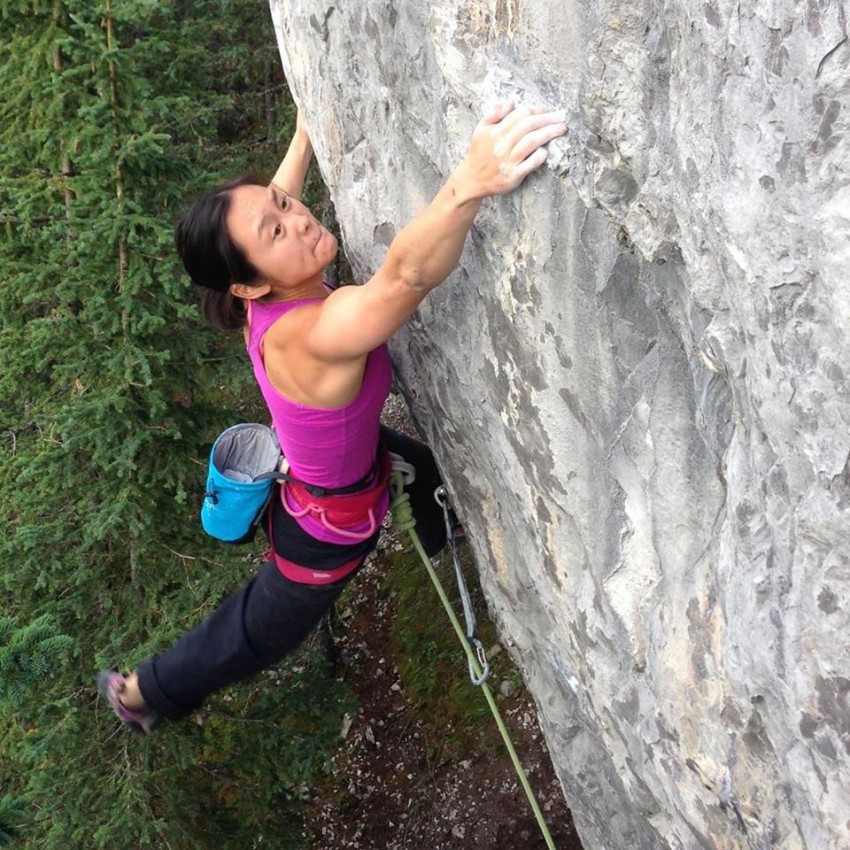 Photo above is of Michelle Lee sending Silver Rocket by Adam Currie.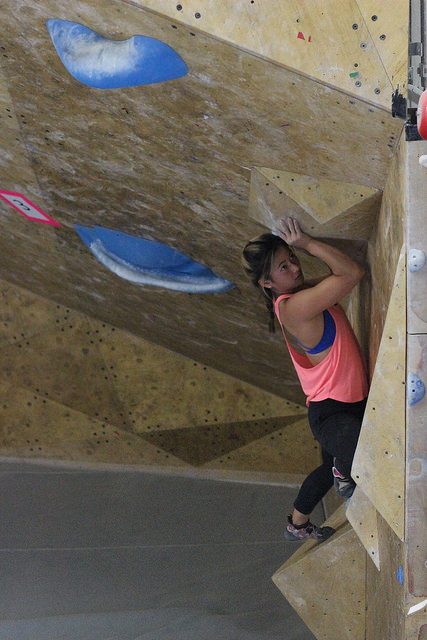 Min Wenig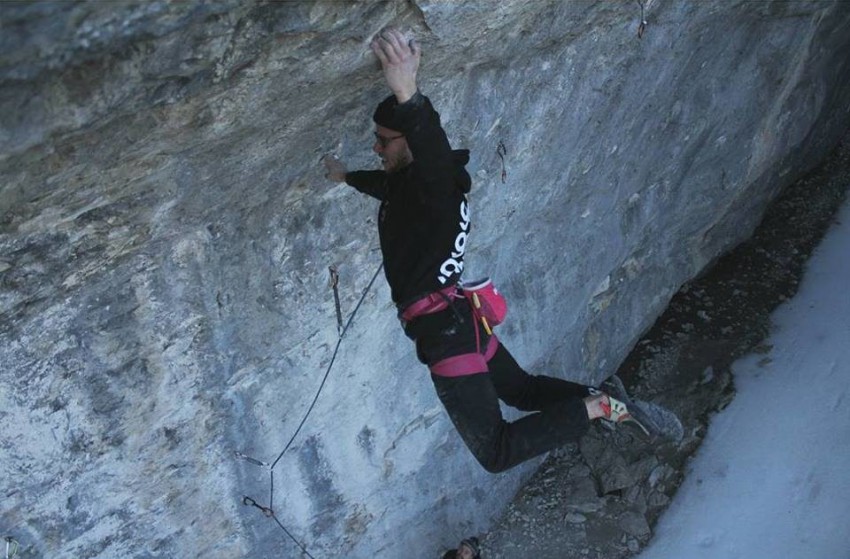 Photo above is of Sam Tucker sending Existence Mundane by Luke Dean.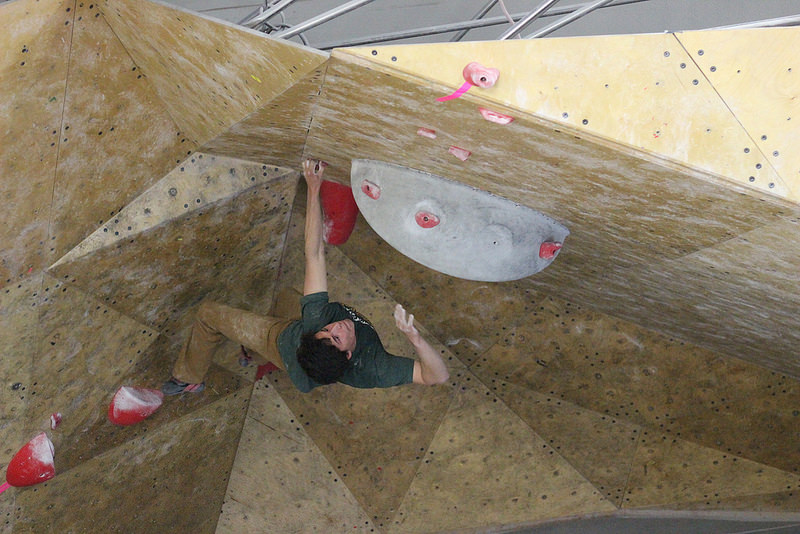 Scott Eveleigh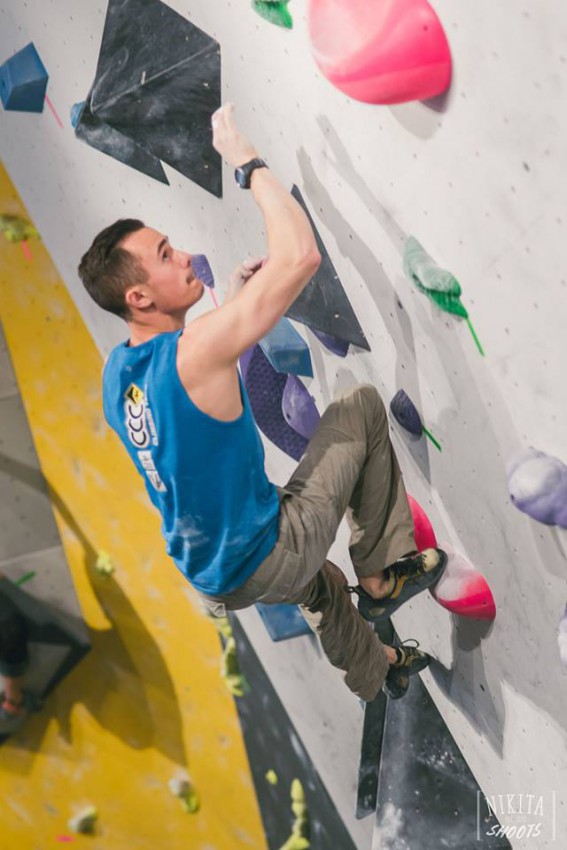 Photo above is of Stephen Chenier by Nikita Shoots.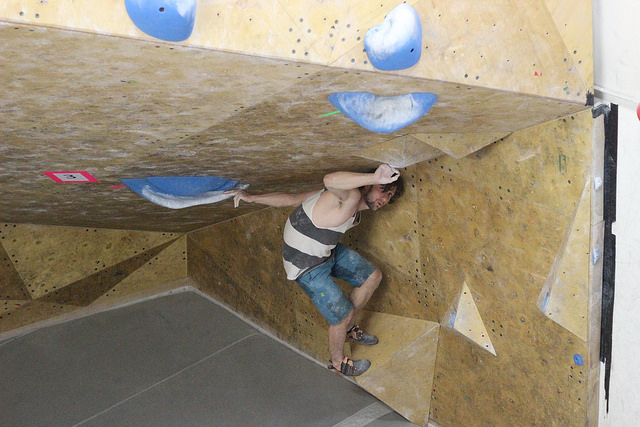 Wolfgang Kendler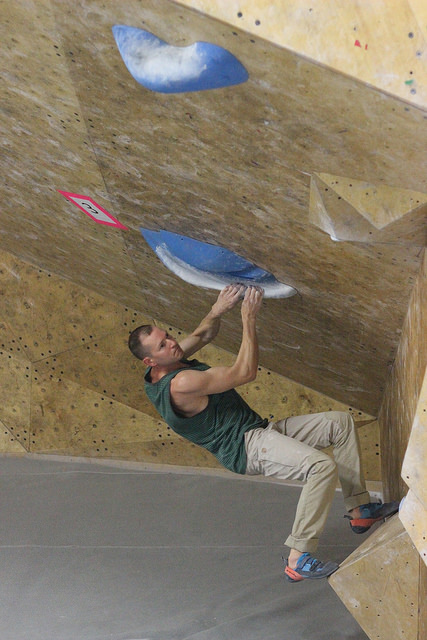 Adam Currie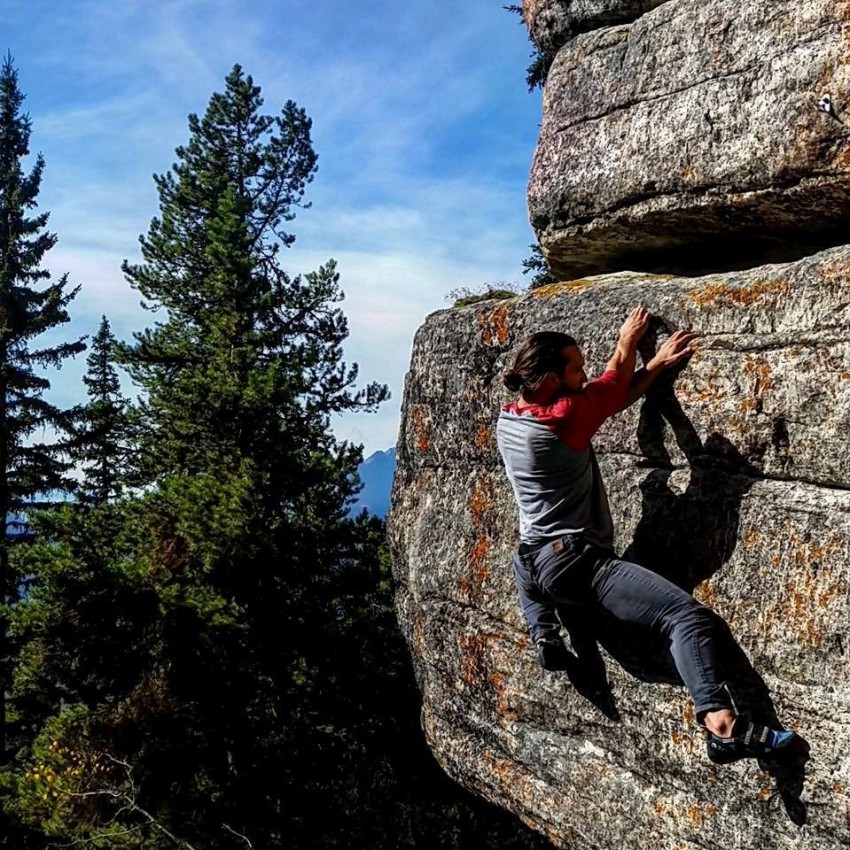 Aidan Coad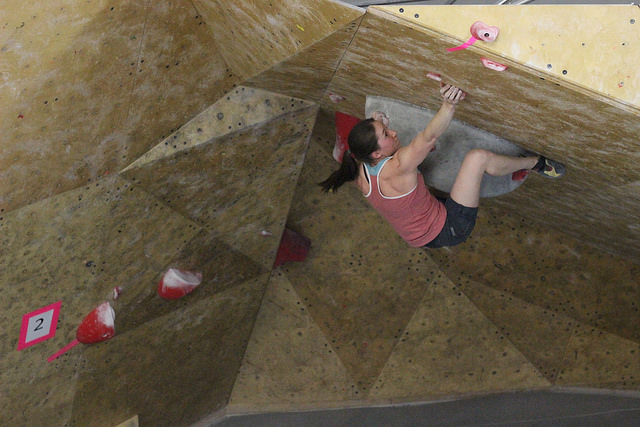 Alyssa Weber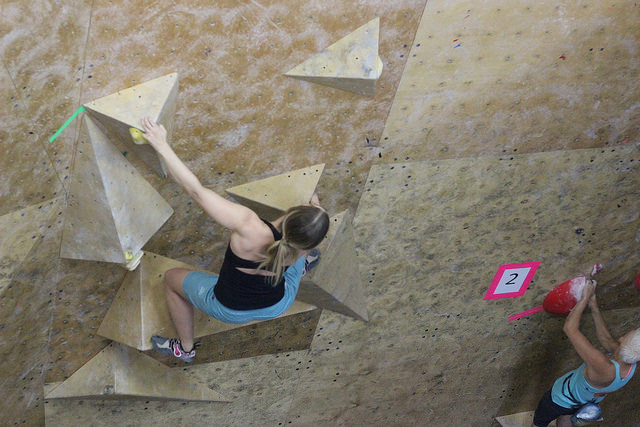 Ashleigh Frayne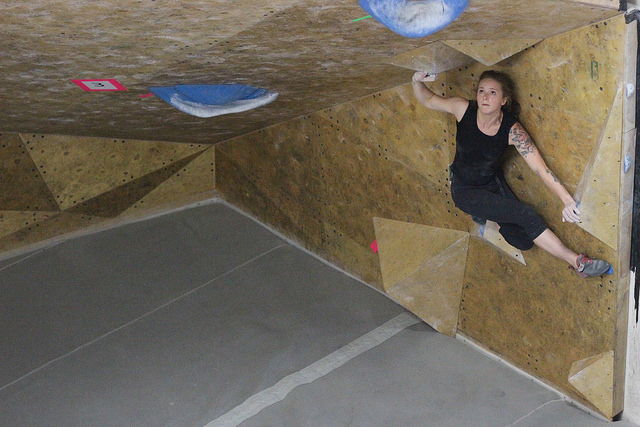 Brogan Janke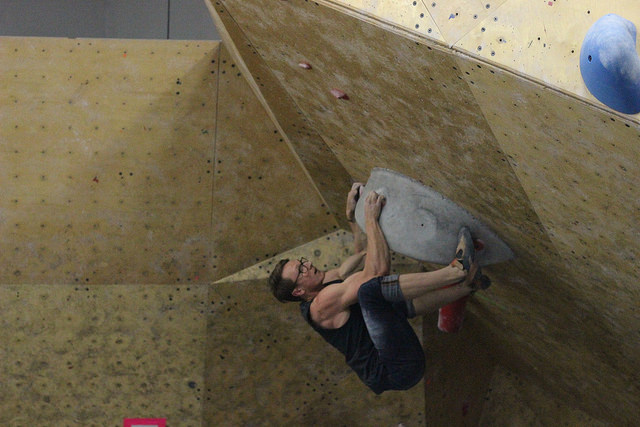 Dan Isaak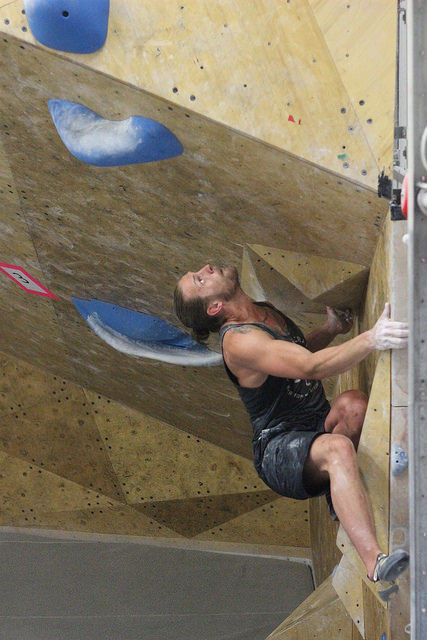 Evan Roberts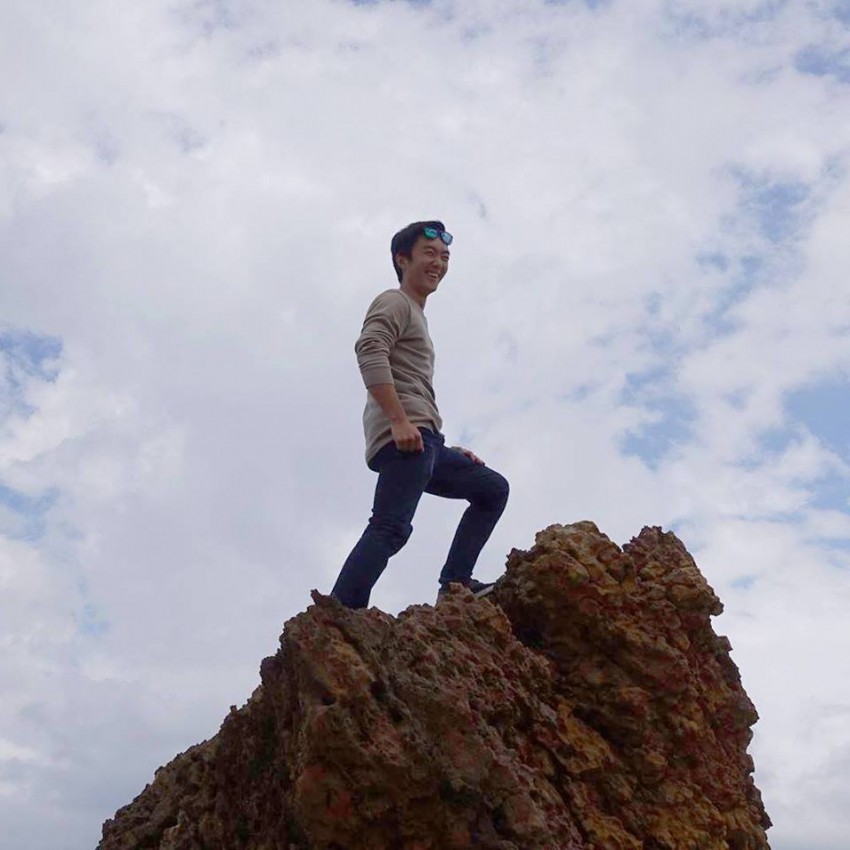 Photo above is of Hunter Lee by Michael Kwan.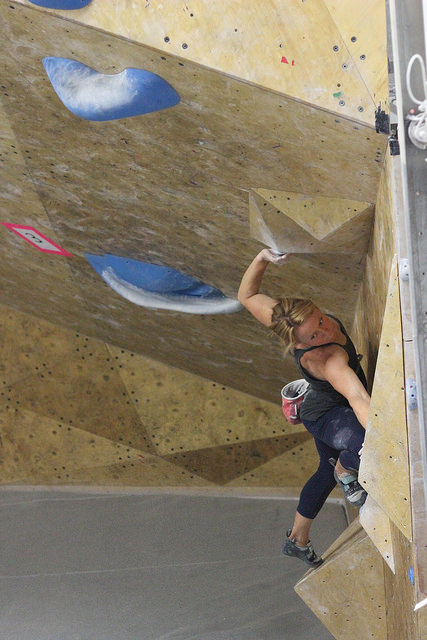 Ingrid McKibbon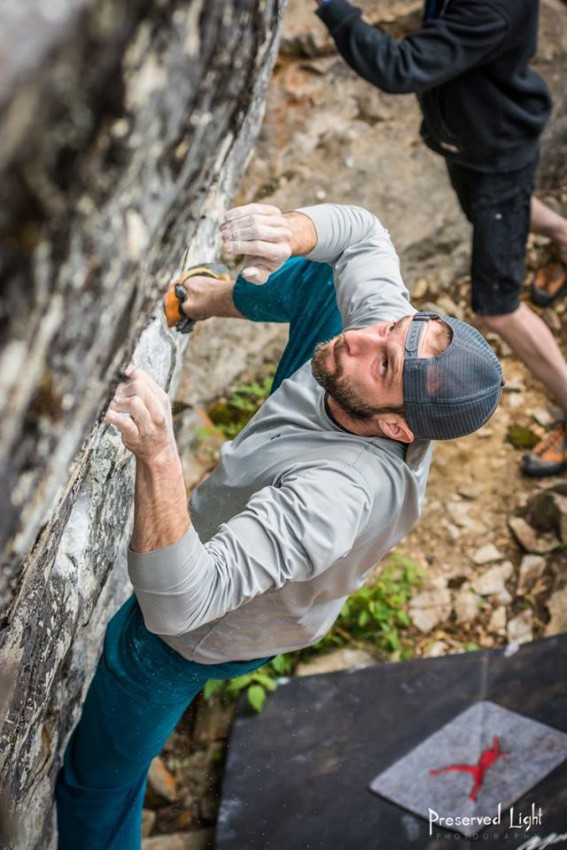 Photo of Patrick Lebreux by Preserved Light Photography.